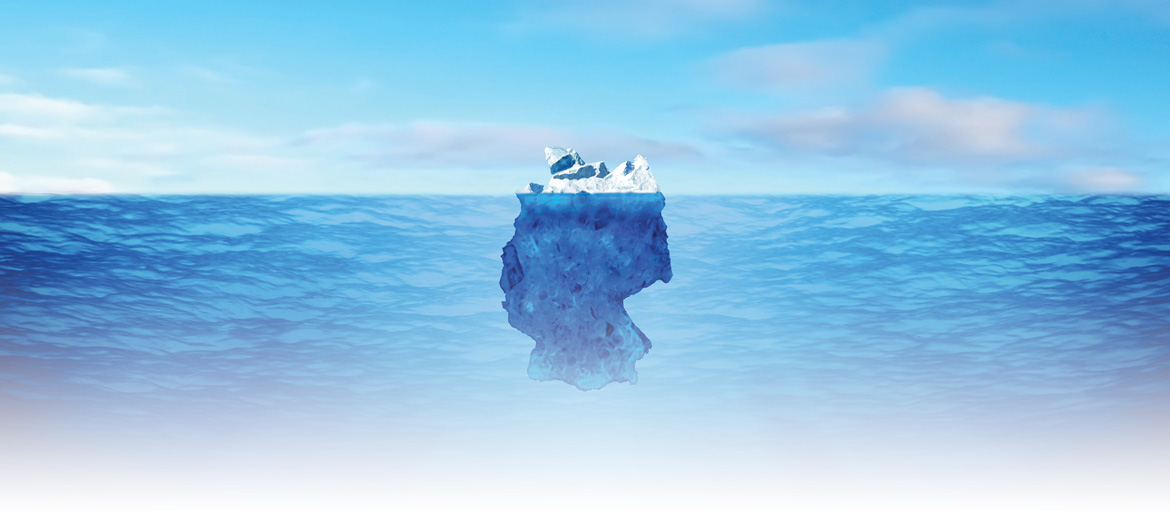 Peripheral Balloon Expandable Stent System

The QBX 7 F is a flexible, balloon expandable stent, made of cobalt chromium alloy. It is designed for peripheral vessel diameters from 8.0 mm to 10.0 mm. The QBX 7 F is mounted on an 0.035 over-the-wire delivery system and is available in a full range of diameters and lengths.
The Peripheral Balloon Expandable Stent is to be used to improve the vessel lumen diameter in the treatment of lesions (de novo and restenoses) in native peripheral arteries, e.g. external iliac, internal iliac, common iliac, superficial femoral, deep femoral profunda.
Key Features
> Low crossing profile for all diameters
> Combination low shaft and tip entry profile
> Soft, tapered balloon tip for less trauma
> Flexible stent design
> High radial strength
Benefits
> Simple to use
> Easy deployment and precise placement
> Even and accurate stent expansion
> Good accessibility and high pushability across the peripheral vessels
The Peripheral Balloon Expandable Stent System provides a means of safely advancing the stent through the peripheral vessels to the desired location.
---
Technical Specifications
Download our catalogue for a full range of available products and order codes.
For further inquiries regarding any of our products,
call
+49 41 71 65 78 0

or email us at

info@qualimed.de