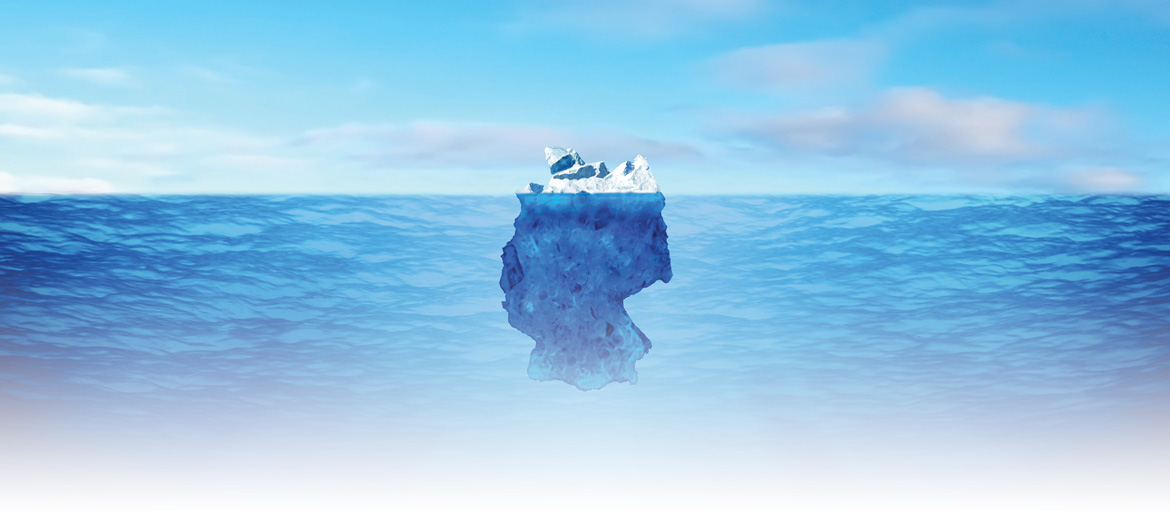 Paclitaxel-Eluting Stent Delivery System
The Paclitaxel Drug Eluting Stent is used for the treatment of de novo and restonitic lesions in coronary arteries with luminal diameters of 2.0 to 4.0 mm. The Delivery System is indicated for improving luminal diameter and reducing restenosis within the stent and at the stent edges for the treatment of de novo lesions in native coronary arteries. It is also indicated for treatment of abrupt or threatening closure in patients with failed interventional therapy.
Benefits
Stent
> Co-Cr stent provides a stable, flexible, and deliverable drug delivery platform
> Minimal strut thickness 65pm for optimal performance and small vessel stenting
> Proven and biostable drug delivery polymer
> Paclitaxel long clinical history of efficacy
Delivery System
> Highly flexible delivery catheter to facilitate navigation of tortuous anatomy
> Good pushability for crossing difficult lesions
> Low profile to access difficult lesions
> Polysulfon coating for longterm hemocompatibility and high dimensional stability
Paclitaxel
> Anti-proliferative inhibits the unwanted proliferation and migration of vascular smooth cells
> Uniform drug distribution due to its lipophilic property
> Anti-inflammatory in a proven safety profile
---
Technical Specifications

Download our catalogue for a full range of available products and order codes.
For further inquiries regarding any of our products,
call
+49 41 71 65 78 0

or email us at

info@qualimed.de