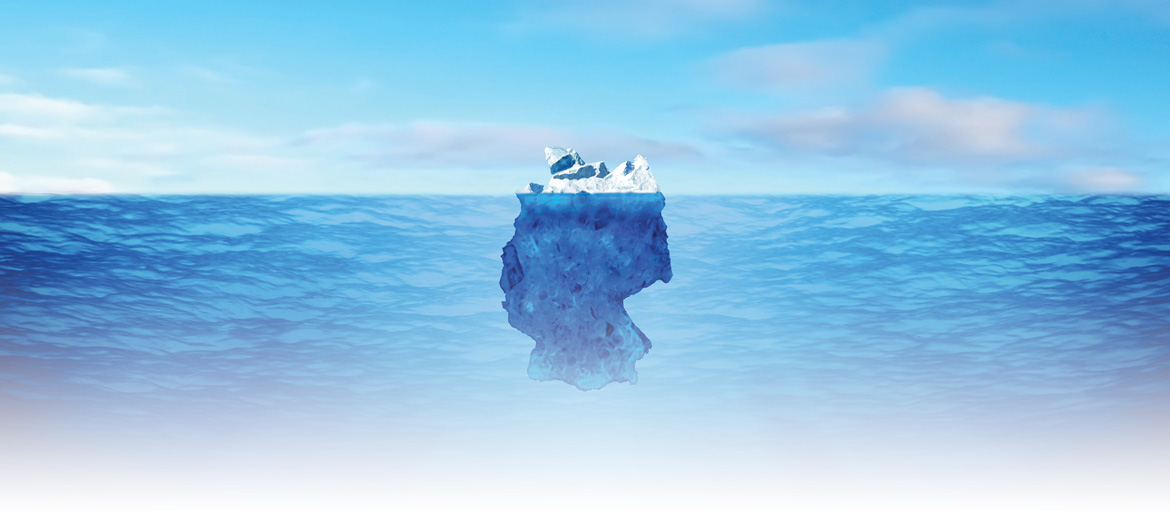 Self-Expandable Stent (BTK)

The BTK Stent is a highly flexible self-expanding, laser-cut Nitinol stent, preloaded onto a transport wire in an introducer. The sleek surface of the transport wire changes into a unique checkered surface, perceptible visually and by touch, at the fluoroscopy marker point, to enhance the grip and push for a controlled and safe placement of the BTK Stent.
BTK Stent and PTA Balloon Catheter 0.014"
Steps: Up to 70% of its deployment is retrievable and repositionable when using the PTA Balloon Catheter 0.014"

Key Features & Benefits
> Suitable for vessel diameter range 2 – 4 mm
> Retrievable and repositionable up to 70% of its deployment
> Conformable and flexible closed cell design optimized for curved vessels
> Low profile stent structure and radiopaque gold markers
> Less friction during delivery due to smooth e-polished surface
Stent System Features
Low Profile Design
The low profile stent structure and the low profile gold X-ray markers lead to reduced vessel wall irritation and maximum vessel lumen patency.
Asymmetric Cell Design
The new optimised asymmetric cell design ensures an improved vessel wall apposition and conformability even in tortuous vessel anatomies as well as an enhanced expansion behaviour of the stent.
Radiopaque Marker Concept
Three gold X-ray markers on each end of the BTK Stent provide a permanent control of the position and the expansion behaviour of the device. Three transport wire markers allow increased visibility during positioning and a safe and precise placement under fluoroscopy. The proximal transport wire marker indicates the point up to which the stent can be repositioned.
E-Polished Surface
The smooth e-polished surface ensures less friction during delivery. Moreover, this finishing contributes to better corrosion resistance which may lead to lower thrombogenicity.
---
Technical Specifications
Stent
Stent Delivery System
PLEASE NOTE: CE pending for use with PTA balloon catheter 0.014""
Download our catalogue for a full range of available products and order codes.
For further inquiries regarding any of our products,
call
+49 41 71 65 78 0

or email us at

info@qualimed.de